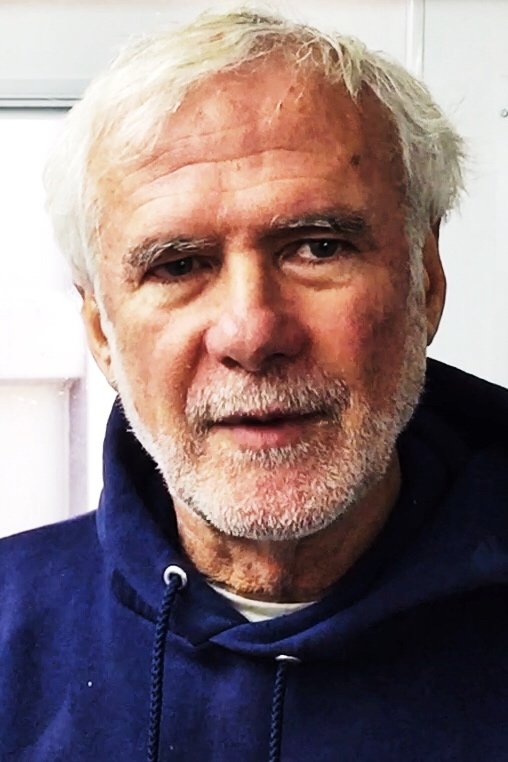 Rhody Roasters and Ken have been roasting coffee for over 10 years. We started with a roaster that Ken built by hand and roasted outdoors for the first two years – lol – some very cold days. We now have a commercial roaster and fluid bed roasters to provide many subtle and bold variations to your custom roast.

Carefully sourcing beans from the smallest state farms throughout the world, always seeking organic, sustainable, bird friendly growers and partnering with members of the rain forest alliance, Rhody Roasters takes sourcing beans seriously.

However, it is not just the beans that are unique but also the way we roast. Rhody Roasters has been inspired to develop variegated roasting process that accentuates both lighter and heavier notes of each particular bean. The Taste our coffee and immediately know our process creates a complexity with each step.
Rhody Roasters Coffee is a locally grown coffee company, located at 3362 Kingstown Road, West Kingston, RI 02892. For wholesale info call (401) 524-0580. Store our coffee in a cool, dry place.